Construction of major objects
The regular cooperation partners of Reaton are the largest construction companies in Latvia – SIA "SKONTO BŪVE", SIA "VELVE", SIA "RE&RE", as well as state and municipality institutions.
Reaton Construction Department has participated as a partner in the implementation of important state and public objects:
Riga Town Hall Vernissage, Triangle Bastion, new building of P. Stradiņš Clinical University Hospital.
Zelta boulings, shopping centres "Origo", "Mols" and "Panorama Plaza", Zemgale Olympic Centre in Jelgava.
AD REM Auto "Subaru", "Swedbank" and "Unicentrs" administrative complexes, Riga Secondary Schools No. 15, 37, 34, 55.
Residential buildings at Anniņmuižas bulvāris 38, residential complexes "Meža ciems" and "Centra nams".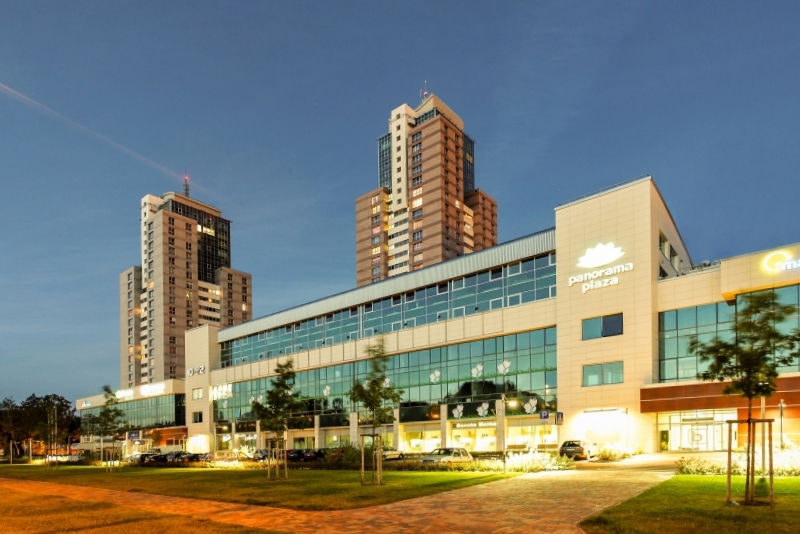 Implemented projects:
Residential complex "Panorama Plaza" at 17 Lielirbes Street, Zemgale Suburb, Riga.
Implemented projects:
Hotel "Radisson Blu Latvija Conference & Spa Hotel" 55 Elizabetes Street, Central District, Riga.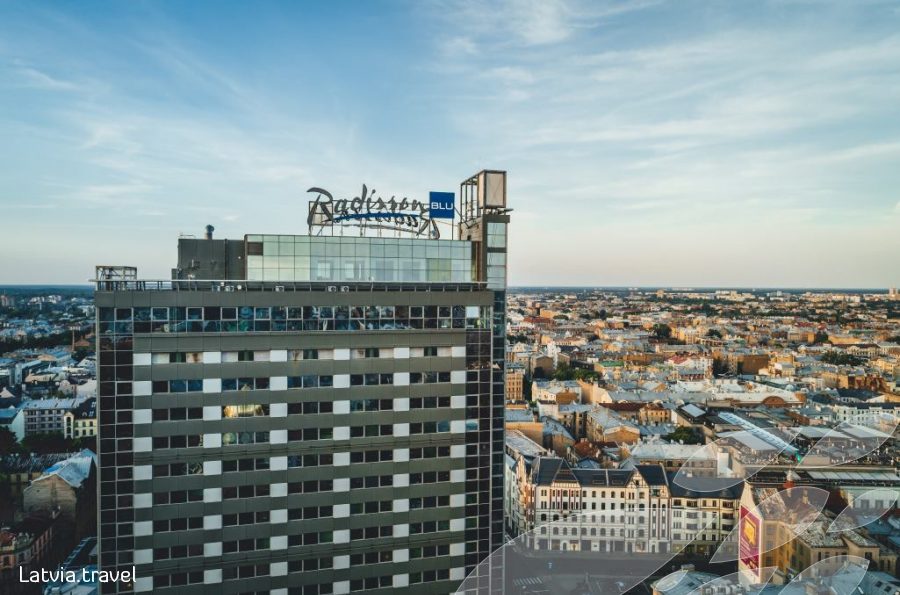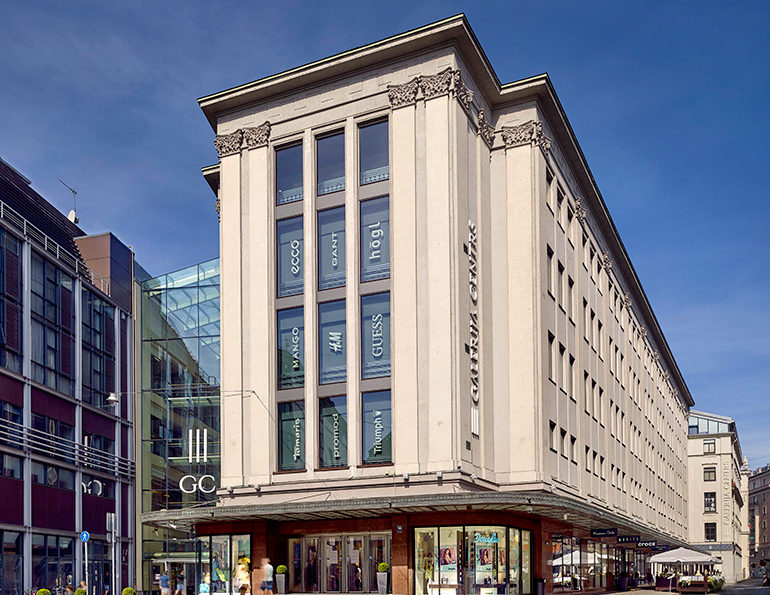 Implemented projects:
Shopping Centre "Galerija Centrs", 16 Audēju Street, Central District, Riga.