Construction of sports grounds
Reaton has implemented the construction and rebuilding of stadiums and sports grounds. It has also installed surfacing certified by international sports federations IAAF, FIBA, WSF, UEFA that conforms to safety standards DIN and EN1177 at several public sports complexes, stadiums, sports grounds, children's playgrounds, school gyms, fitness centres.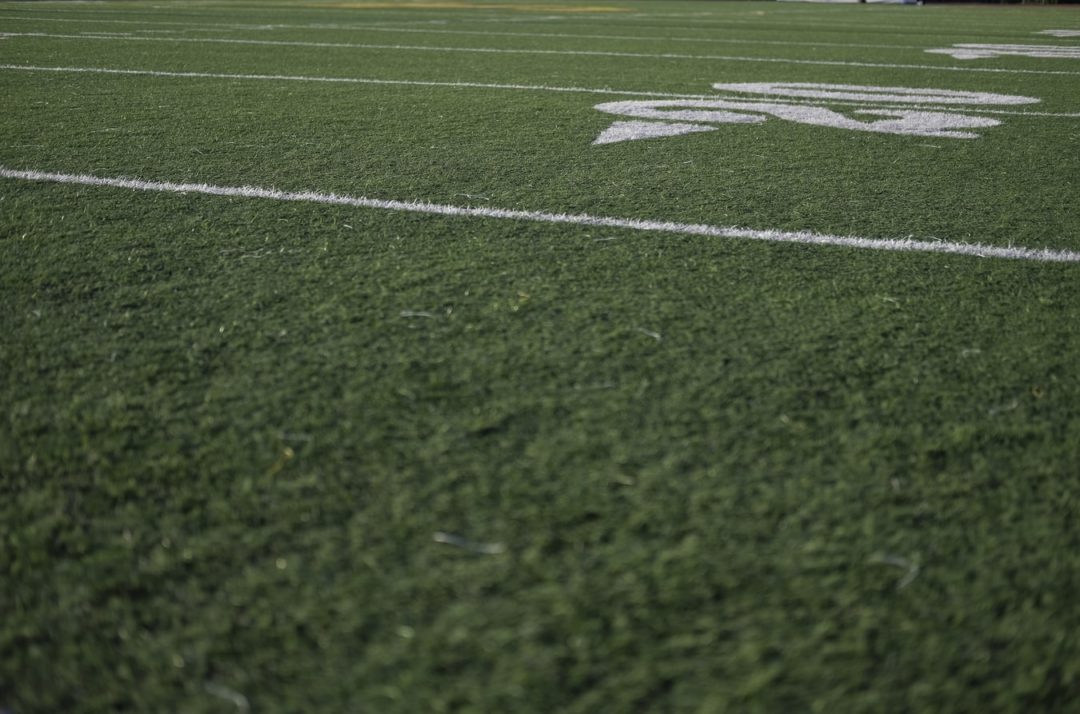 Реализованные проекты:
Regional Sports Centre at Pushkin Lyceum.
Implemented projects:
Sports Complex "Arkādija".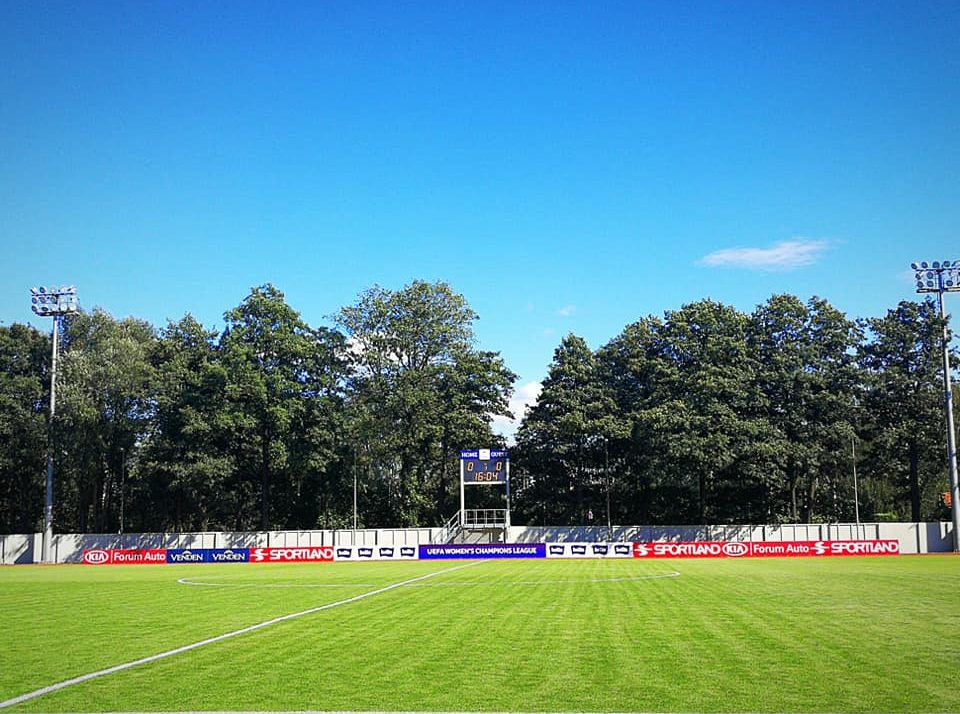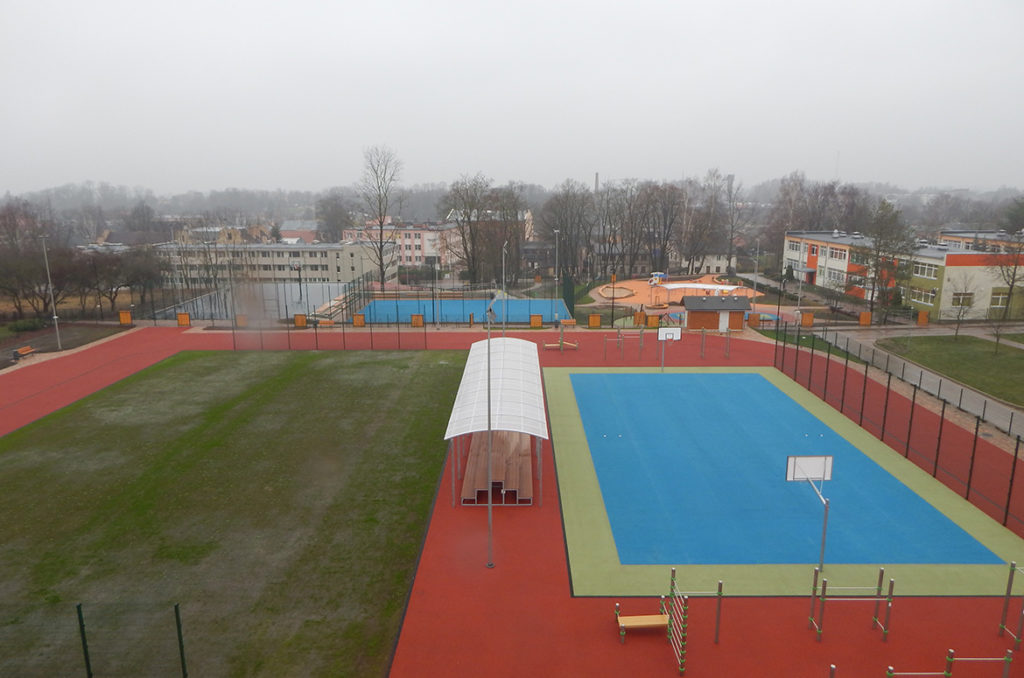 Implemented projects:
Bauska Municipality Sports Base.
Implemented projects:
Jurmala City Stadium "Sloka".